Stock backed loan is offering non-recourse loans to all stock shareholders of Indonesia. Actually, the stock loan is a kind of loan which is given against the pledge of your shares. If you are owning shares of any publicly listed company in Indonesia and looking for borrowing a loan against them, then we could be of great help.
Stock Loan Indonesia is a speedily growing market. Since this is a non-recourse loan, there is no personal liability of the borrower. The process is easy to follow and quick for the fund. Secondly, if a client is not planning to sell his shares of any company, the stock backed loan is a great alternate option for him. Since he won't be selling his shares under stock loan Indonesia, he can easily obtain a loan from our company.
Moreover, if a client is having multiple shares and would like to borrow a loan against all of the shares he got, he needs to apply for a separate loan against each company. In other words, he can't borrow partially by pledging multiple shares. He has to pledge one company shares at the time funding.
Stock loans Indonesia is a new market for most of the companies. There is also hue and cry that some stock codes do not perform well however most of the lenders do not offer them loans. While some borrowers claim that they are not getting the funding that they actually demanded. Basically, monthly and daily trading volume is a deal-breaker for most of the lenders. Some companies offer loans on the highest amount of daily trading volume.
What makes our company different from other Stock lenders in Indonesia we do not use fishy custodians. We try to use real custodians like BNP Paribas, BNY Mellon, etc and our process is legit, easy to follow and client-friendly. But, we do not quote term sheets of billions of dollars randomly like other lenders. We have a separate department that does due diligence before issuing the term sheet. And when we quote you, we will fund you.
It goes without saying that do we have a referral program for someone brings us Stock loans Indonesia deals, the answer is yes. We do offer a referral program to all those brokers who are bringing the deals on the table. If you have any stock loan requirement of any of your clients feel free to contact us by clicking on the what's app button or simple visit Get a Quote page.
Last but not the least, how much time do we take to fund a client. Basically, it depends on the nature of the stock code and company. If the borrower is cooperative and completing all the documents quickly, we can complete the entire process hardly in one week. But there are some cases that we took two to three weeks just because of the busy schedule of the client. Therefore, if a borrower is quickly completing the documents, we will complete this process as soon as possible and make sure that funding is done on time.
Would you like to request call back?
Fill the contact form below and one of our stock back loan originators will contact you as soon as possible.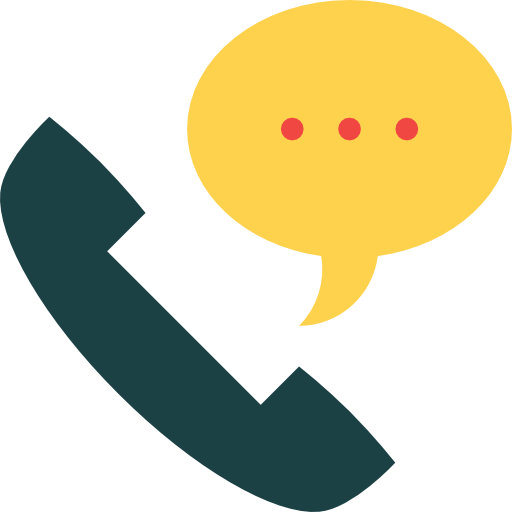 Give Us A Call​​
+1 (302) 440-8218