We are the leading brokerage agency to provide
Directly working with us is a leverage for quick transactions and absolute privacy. We have been dominating the securities lending business for
the last 10 years and closed more than 100 deals.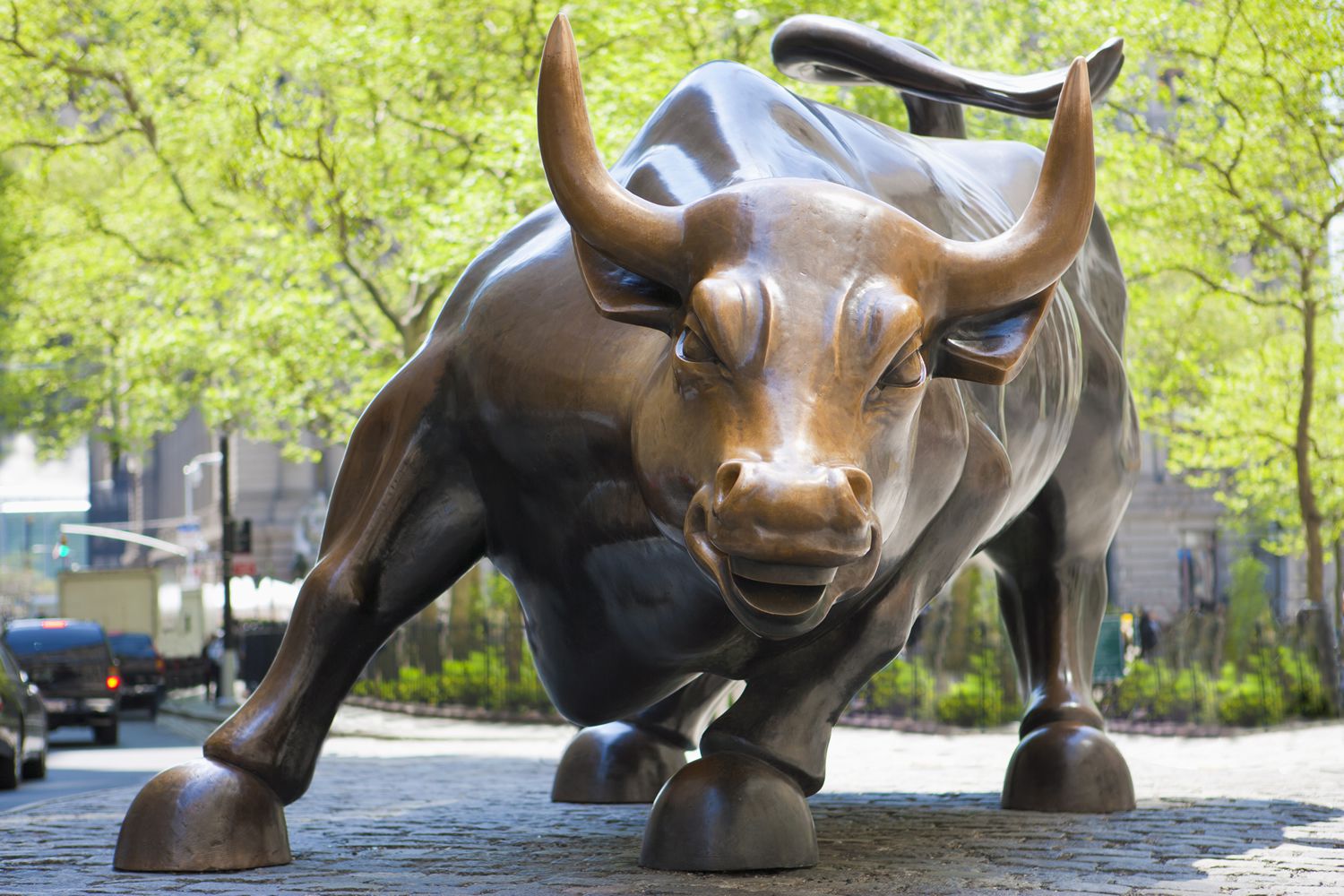 Secure Lending
We provide direct and secure lending. Work with us for direct payments.

Capital
We're well financed and we offer loans from $50,000 to $800,000,000+ across the globe.

We broker the deal
We offer lending programs that is both short and long term, based on client's need. We broker the process and ensure that it is done fast.
We provide tailor-made financing solutions
In the last few years, we have successfully lent more than 2 billion worth of loans against properties, securities, businesses and real estate. We provide world class finance opportunities processed with quickest possible turnaround time.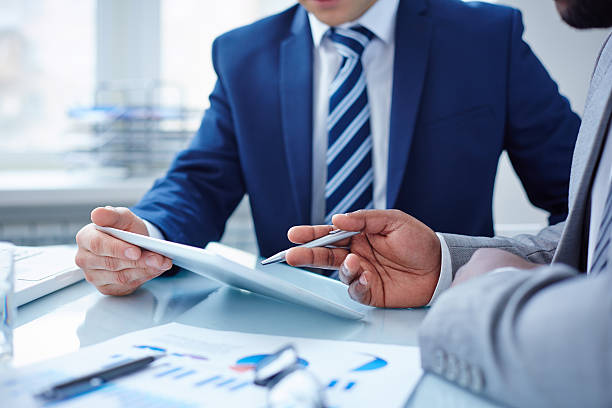 Our promise to you:
We will make sure your privacy and integrity is kept intact during the lending process.
Since we are a Securities lending agency, we will provide you a variety of lending options.
Our lenders are fast in processing lending requests and you should receive your funds directly.
We negotiate your terms and conditions and help you get the tailor-made lending program.
Get A Loan! (Free brokerage service)
Complete the requirement form and receive the quote in 24 hours.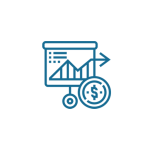 Non-recourse stock loans
You do not need to provide credit checks or personal guarantee in order to get a loan. But, you are required to provide pledged securities as a collateral.

Non-title Stock Loans
Yours stocks shall always be yours, you do not need to transfer title. Pledged shares that you want borrow against and get the cash. Once loan matures, you will get your shares back.

Quick close & fast funding
Once your inquiry is submitted, you will receive term sheets and other documents that needs to be signed. After that your funds shall be disbursed into your account online.

stock loans USA
United States is the biggest market of securities lending. We offer Stock Loans USA along with Stock trades and bulk purchase of shares. We do also buy USA bonds and we offer DVP Services there.

Stock Loans Canada
All the listed companies and private share-holders of publicly traded companies can available this opportunity and take loans against their stocks up to 800 million. We offer DVP in Canada

Stock Loans Singapore
SBL is also offering Singapore Stock Loans to companies and individuals. Singapore is also one of the biggest markets and we offer competitive interest rates to borrowers.
Stock Loans Indonesia
Non-recourse stock loans on major Indonesian stock exchanges are offered on priority basis. We try our best in funding our clients in the quickest possible way.

Stock Loans Malaysia
We are also the pioneer in funding Malaysian stocks in the local stock exchanges. Apply for Non-recourse stock loans and get the hard cash quickly.
Global stock loans
Whether you are in Japan or any other part of the world, we would love to help you with regards to Securities backed lending. We fund all stock exchanges globally.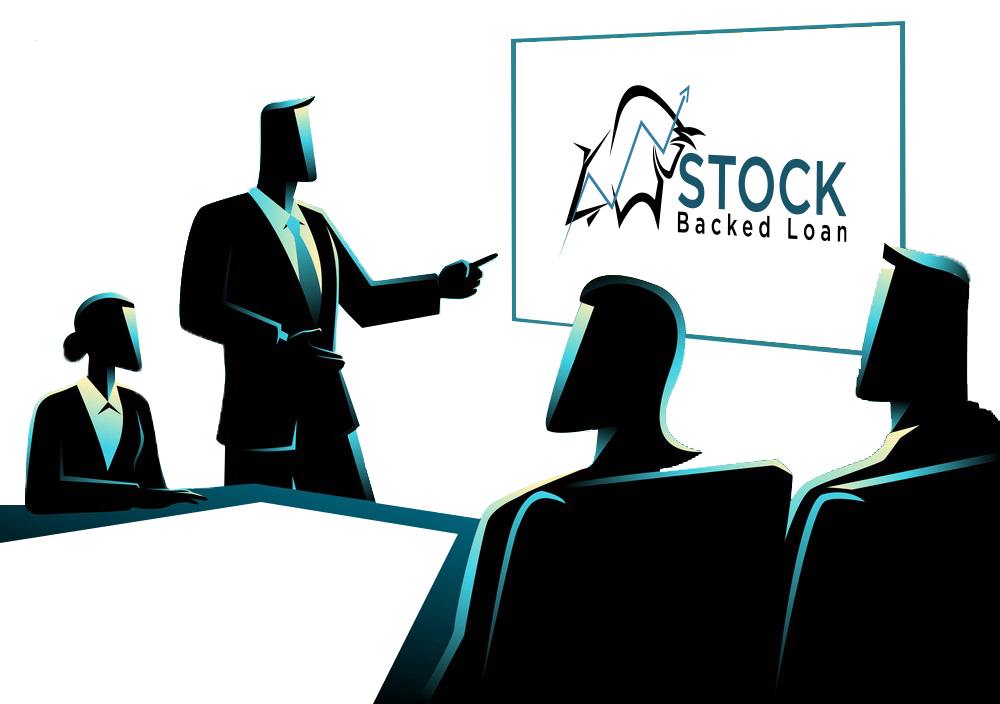 Securities Backed Lending Market
We have earned the reputation and trust after successfully transacting millions of dollars.
In the entire lending process the privacy of customers is kept intact.
We ensure our customers get the best tailor-made lending options.
We work with a number of lenders and close best deals that benefits our customers.
We are a world best reputed stock lending agency brokering customer friendly terms and conditions.
We Have A Very Easy Process
1) Click on Apply Now button and you will be required to fill a form in order to receive the term sheets.
2) Once inquiry is received, we will provide you with documents for your perusal and review.
3) Upon approving the document and agreeing with the terms and conditions, you will pledge the stocks. Then the lenders will process the funding along with the closing statement.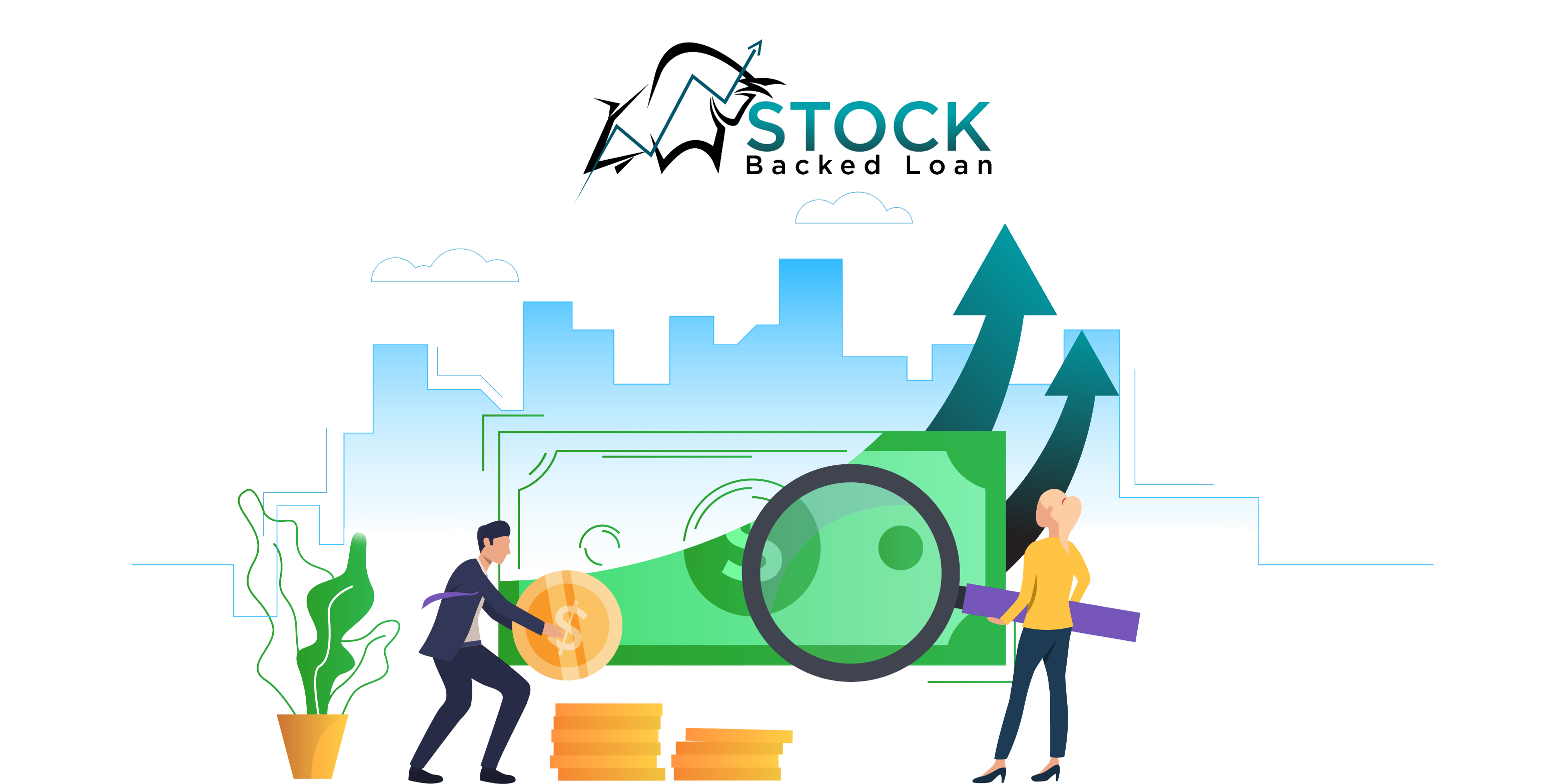 Securities Backed Lending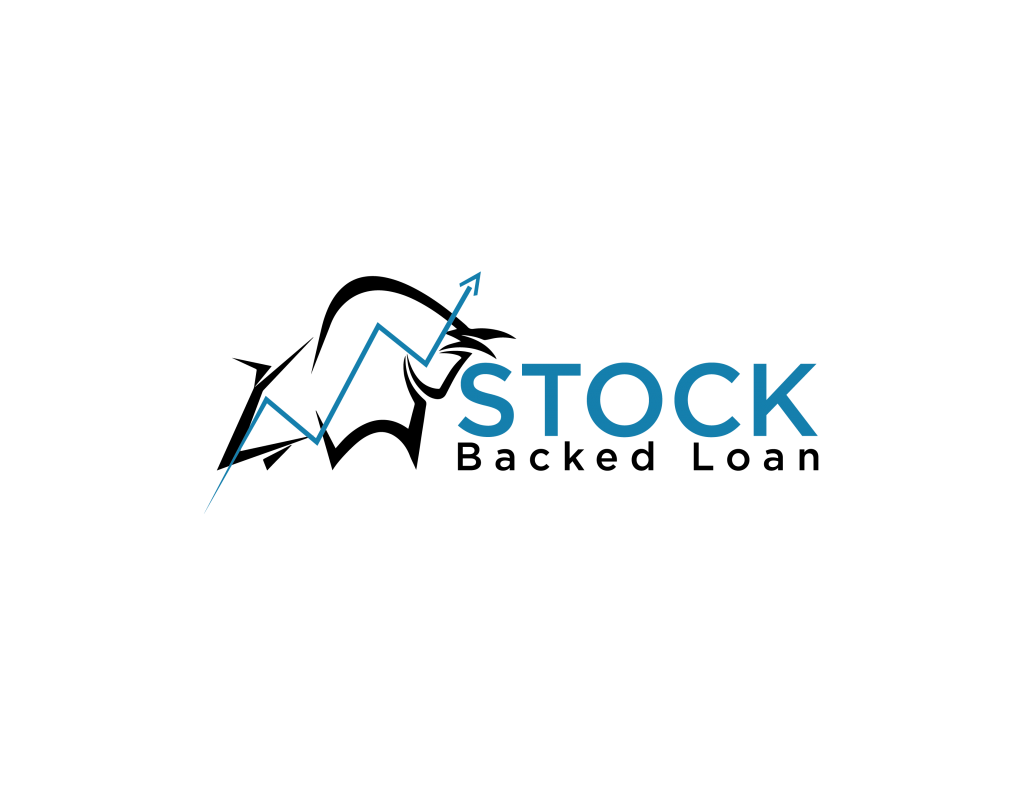 "It is our main aim to provide a variety of lending options to our clients in order to help them get quick and easy funding against their stocks all over the world."
Our Clients' Testimonials
Stock backed loan help me at the time i needed the cash but i did not want to cash out all of my shares. I wanted the loan to be quickly processed and executed. I am thankful to them for their quick help.
Yohanes Kalalo
CEO
I had an amazing investment opportunity in Indonesia and while searching online i discovered stock backed loan. They helped me with the entire process and filled out my all forms and documents. It was literally amazing to work with them. I received the funding against pledged stocks in just few days. Thank you SBL
Hideyuki Ebihara
CEO
SBL is the world's best brokerage agency that helps getting stocked back loans. The team understood my terms and conditions and helped me in getting the required capital from one of the leading lenders. Thanks SBL
James Loh
C.E.O.
Would You Like To Request Call Back?
Fill the contact form below and one of our stock back loan originators will contact you as soon as possible.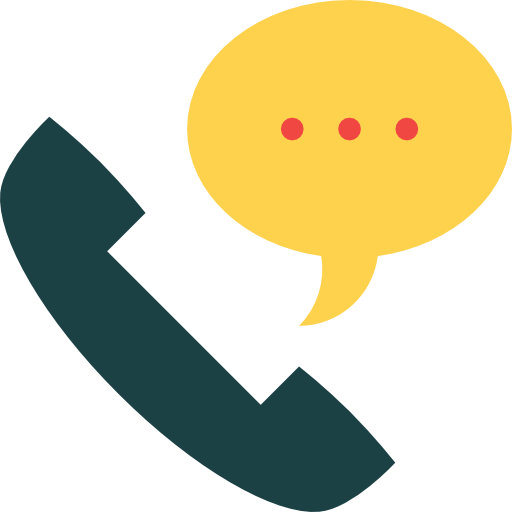 Give Us A Call​​
+1 (307) 248-4843