SBL offers services of block trade deals Hong Kong or bulk purchase of stock shares to all shareholders of companies listed in a stock market.  Basically, a block trade is a kind of a financial transactions of shares and bonds. Basically such kind of deals involve seller and buyer. A seller wants to sell his shares in bulk quantity and hence offers good discounts to someone who is going to buy the shares.  Moreover, a block deal takes place in a certain period of time and is mostly at the time market opens. 
You might have notice that there comes huge changes at the time market opens in rates and it is all due to the block trade taking place. They play pivotal role in the market. And, most of the investors consider it a wonderful opportunity to make money in short span of time. Hong Kong is the main hub of this market and brokers love to do block deals in the entire South East Region.
Besides, they are privately negotiated transactions in options, futures and combinations of these instruments. And these transactions are very confidential and private. Obviously, our company understands the value of such transactions and helps bulk purchase buyers and sellers to privately and discreetly close the transactions. We have closed plenty of block trade deals Hong Kong in the recent years and have benefited both buyers and sellers somehow.
The significance of such block trades Indonesia is quite important. Investors know that which block should they go with and how could they make money out of it. However, only professional and experience investors buy bulk shares. Some of the investors try with small block trade Singapore and see how they go before they make a choice of big block trades. In NASDAQ the minimum block has to be of 10,000 shares or worth at least of $200,000 but this rule does not apply in other countries. Hong Kong and South East Asian region have set different standards and rules to trade blocks and there is not globally accepted definition of blocks.
Institutional Blocks Buyers 
Moreover, most of the buyers are institutional clients. Individual clients do not take big blocks. Since they are being sold in bulk amount and purchases, the price and discount offer vary. Some of the corporations need to immediately sell big chunk of blocks and hence they offer huge discounts while some stick to minimum discounts. It all depends case by case and deal by deal.
Block Trade Volatility 
No doubt a sudden trade of big amount of shares could swing prices upward or downward. They are "over the counters" deals and does not involve any financial institution to complete the process. Since, we are a block house, we help sellers to find real buyers of their stocks apart from stock backed loan. And, we do negotiate global block trade deals with both parties to ensure that transactions close with some output. For this block trading service, we do not charge any kind of upfront fee. All the sellers know that there is a success fee which is split with the deal-makers in the block trading.
Would you like to request call back?
Fill the contact form below and one of our stock back loan originators will contact you as soon as possible.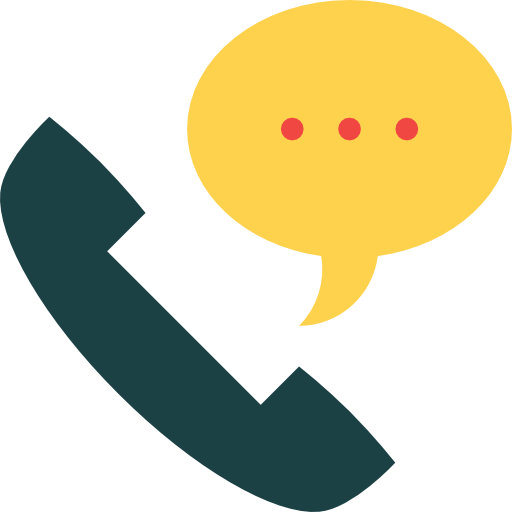 Give Us A Call​​
+1 (307) 248-4843