We Are The Leading Brokerage Agency Of Stock Backed Loan
Over the course of our business and through our combined experiences, we have curated our best services for you.

Non-Recourse Stock Loans
With this, you don't need to provide any credit checks. What's more - you don't have to give any personal guarantee either in order to get a loan. All you need to do is pledge your securities to us as collateral. This saves your credit score from any damage!

Non-Title Stock Loans
This service guarantees you the ownership of your stocks. Yours stocks shall always be yours - you do not need to transfer title. You get the money that you desire against your pledged stocks. When the loan matures, you will get your pledged share back upon closing.

Quick Close & Fast Funding
Upon the submission of your inquiry, you will receive term sheets and a few other documents. Once these are signed, your funds will be disbursed into your account directly, no matter which part of the world you may be in. We promise agility in our procedures.

stock loans USA
United States is the biggest market of securities lending. We offer Stock Loans USA along with Stock trades and bulk purchase of shares. We do also buy USA bonds and we offer DVP Services there.

Stock Loans Canada
All the listed companies and private share-holders of publicly traded companies can available this opportunity and take loans against their stocks up to 800 million. We offer DVP in Canada

Stock Loans Singapore
SBL is also offering Singapore Stock Loans to companies and individuals. Singapore is also one of the biggest markets and we offer competitive interest rates to borrowers.
Indonesia Stock Loans
We offer non-recourse stock loans on major Indonesian stock exchanges on priority basis. Our best efforts get channeled into funding our clients in the quickest way possible. We serve our clients as fast as possible and try our best to keep delays at bay.

Malaysia Stock Loans
We have strong, established services across the world. We are also pioneers in funding Malaysian stocks in the local stock exchanges. You can apply for non-recourse stock loans and get hard cash quickly.
Global Stock Loans
Wherever you are, you can reach us in any part of the world. Our global network acts as one of our greatest strengths in serving clients. We will help you in claiming our best stock backed loan programs. We fund all stocks globally.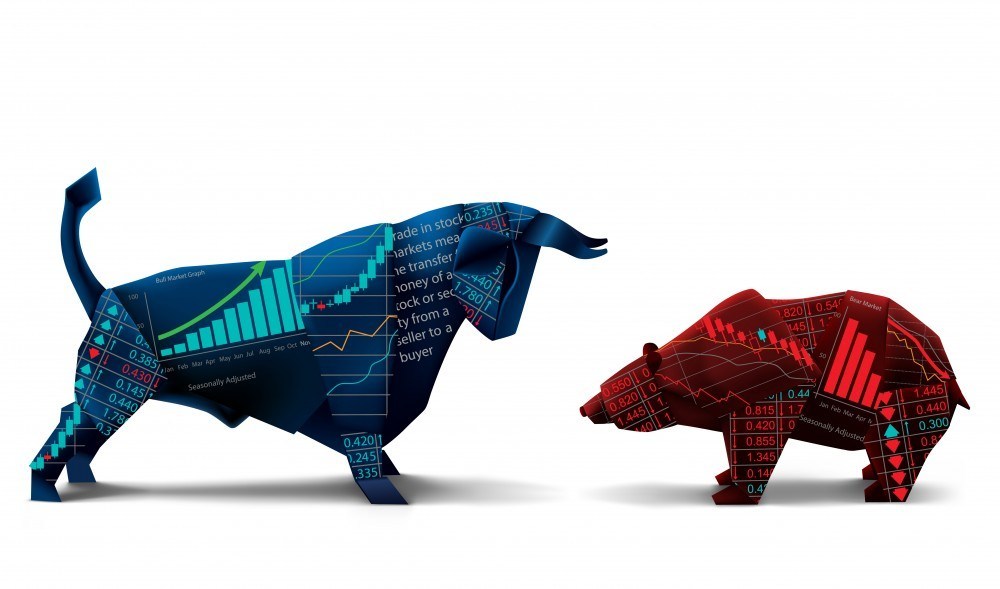 Fast Cash, Competitives Rates, No Credit Checks
All we need to close the loan is your pledged securities and you don't have to give up your ownership either. With no requirements for credit checks and personal guarantees, we can go from call to cash in less than a week!
Get your money faster, without headaches over hours of time-consuming paperwork. That too with an interest rate you can smile about.
Solutions For International Investors
We lend against securities from all major international markets. Diversify your portfolio while hedging against volatility and stock-specific risk. With our non-recourse loans, you can walk away at any time if repaying the loan stops making financial sense to you.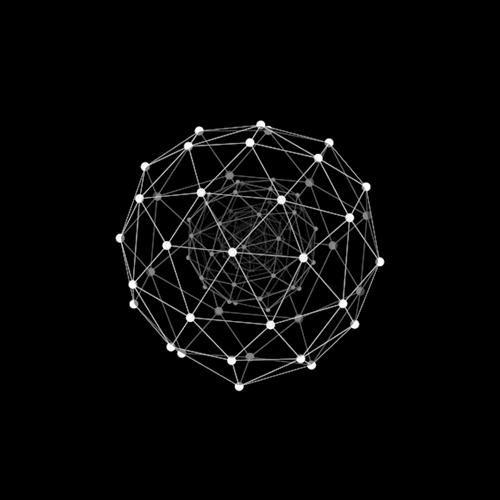 Would you like to request call back?
Fill the contact form below and one of our stock back loan originators will contact you as soon as possible.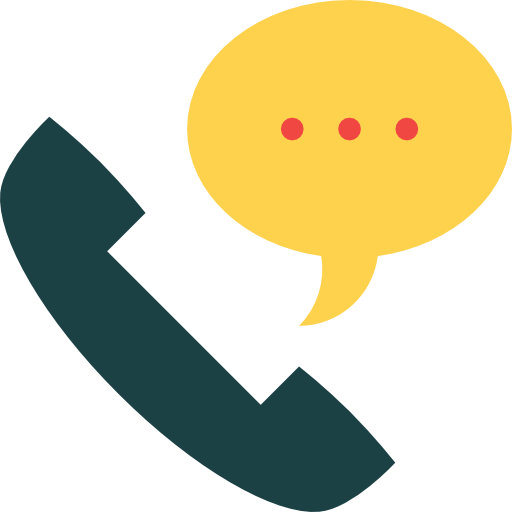 Give Us A Call​​
+1 (307) 248-4843